Posted by Greg Harmon on September 2nd, 2014 at 9:05 am
While you were busy grasping the last rays of summer I wrote a few macro pieces below. Can't blame you if you missed them. Heck I was doing this: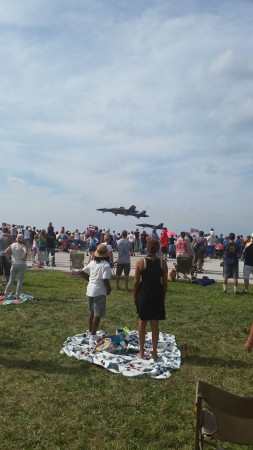 Should Trading and Investing Really Not be Fun?
SPY Trends and Influencers: Monthly Edition August into September 2014
SPY Trends and Influencers August 30, 2014
Stocks and Bonds Rising Together – Its Not So Strange
Get my book, Trading Options: Using Technical Analysis to Design Winning Options Trades.
____________________________________________________________________________________________________
Want to learn more about Dragonfly Capital Views?
Dragonfly Capital Views Performance Through August 2014 Expiry and sign up here
Gregory W. Harmon CMT, CFA, has traded in the Securities markets since 1986. He has held senior positions including Head of Global Trading, Head of Product Development, Head of Strategy and Director of Equity. (More)

Recent Posts

Archives