Best of Dragonfly Capital: Own Your Investment and Trading Choices
While I am on vacation I have combed through the archives to find the best articles that also stand the test of time. Here is today's selection from January 2015: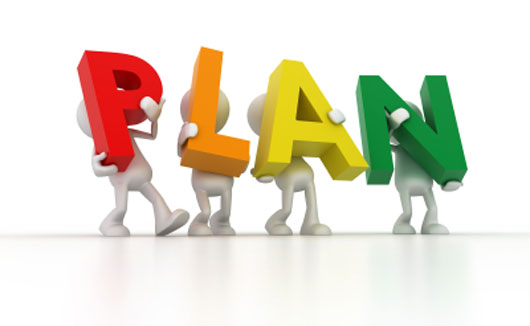 It is said that the stock market is the ultimate game. You as a participant have every other participant playing against you everyday all day, whether you are actively participating or not. It is because of this that you are best equipped to participate when you do you own preparation and develop a written plan. I feel so strongly about this that I wrote a book about how I prepare.
Some people mistake this view for one where you should not be willing to accept input from others. That is not the case at all. Whether you develop your plan in a locked room with no outside influences or from a lengthy process of conversing with many others and culling that down, is less important than actually having a plan.
Ultimately your plan should include contingencies for any and all outcomes that you can foresee. It should also specifically note where you are wrong in your thesis and determine it is time to exit a trade.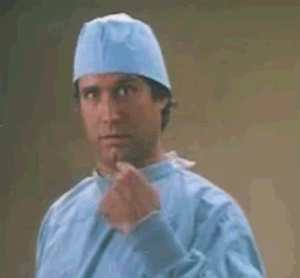 Many of you have heard this type of advice before from myself and others. So why say it again now? Well part of your plan has to also be taking accountability for the plan. And I see many traders and investors lately that are losing sight of that. You know the signs. "This stock should be rising but the market makers are manipulating it for options expiration." "Goldman recommended a sell rating because they want to buy it lower for their customers." "The big guys are just trying to shake everyone out by whipping this stock around before they move it higher."
If it is said in jest to release steam then fine. But if you seriously think that in the world's greatest game there are participants just trying to mess with you then you have given up on your plan, and possibly reality.
Do you really think Bill Ackman, or George Soros, or Dan Loeb gives a crap about your 1000 share lot? They are busy out looking for new opportunities. Market Makers are really just trying to steal your $1000? They have a job to create liquidity and are protecting their money. In fact none of these people even know you exist, much less care about what you are doing.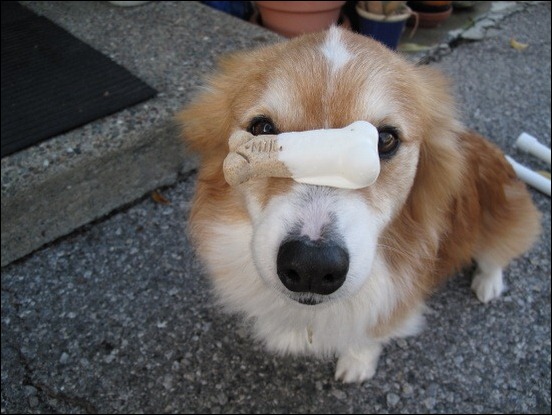 Until you can wrap this aspect into your risk management and trading plan you will not be successful. There was a saying when I was back at the investment bank trading. "It is a dog eat dog world and you're wearing milk bone underwear." It is true. You have the entire world looking to eat you alive, so you had better be prepared for it or just sit and watch.
If you like what you see above sign up for deeper analysis and trading strategy by using the Get Premium button above. As always you can see details of individual charts and more on my StockTwits page.
The information in this blog post represents my own opinions and does not contain a recommendation for any particular security or investment. I or my affiliates may hold positions or other interests in securities mentioned in the Blog, please see my Disclaimer page for my full disclaimer.
blog comments powered by

Disqus
Gregory W. Harmon CMT, CFA, has traded since 1986 and held senior positions including Head of Global Trading, Head of Product Development, Head of Strategy and Director of Equity. (More)